Founded in 1990, Eaton Capital has served as investment banker or advisor for over 40 transactions in a variety of projects involving Construction Materials, Industrial Minerals, Mining, Food, Corporate Real Estate, and Capital Equipment.  Since the mid-1990's, Eaton Capital has been heavily involved as a principal and investment banker in the Construction Materials and the Industrial Minerals Industries, with recent experience as a principal and investment banker in the Food Industry as well.  Eaton Capital specializes in representing the owners of privately-held companies, especially family-owned companies, in these industries.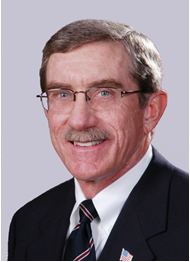 Mr. Eaton has more than 40 years of investment banking experience and is the founder and President of Eaton Capital Corporation. He has been responsible for the sale, acquisition or restructuring of over 25 companies and numerous strategic advisory and valuation assignments. Prior to founding Eaton Capital, Mr Eaton was a Senior Vice President in the Corporate Finance Department at Dean Witter Reynolds Inc., a Senior Vice President at Matrix Leasing International, Inc., a Vice President in the Corporate Finance Department at Kidder, Peabody & Co., Incorporated, and an Assistant Vice President at GATX Leasing Company.
Mr. Eaton holds a Master of Business Administration degree from Stanford University, a Bachelor of Science in Electrical Engineering degree from the University of Arizona and served as a Captain in the U.S. Air Force.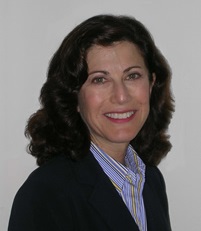 Adrienne Mally has over 30 years of experience in investment banking. As a specialist in infrastructure and project finance, her diverse background in the field includes more than 100 completed transactions in a variety of industries including, public utilities, and basic infrastructure facilities such as waste water treatment, water storage and reclamation, roadways and other public improvement projects. Prior to joining Eaton Capital, Ms. Mally was a Managing Director at Prudential Securities, a Vice President with Goldman Sachs & Co., and a Senior Vice President and member of the Board of Directors at Sutro & Co. Ms. Mally is an alumna of Trinity and Dartmouth Colleges and holds an MBA from Columbia University.